Book
directly
and benefit!
Stylish Accommodation on Texel
Book directly and benefit
All-inclusive beach house (May to mid-Sep.)
Enjoy your beach cabin from 11:00 on the day of arrival
Texel welcome package
Flexible check-in and -out
More favorable cancellation policy
More for less: the longer you stay, the more you save per night
Be alerted about special deals
Do you want to take a break? Then you are of course very welcome on Texel! Questions about the facilities? We are happy to help you!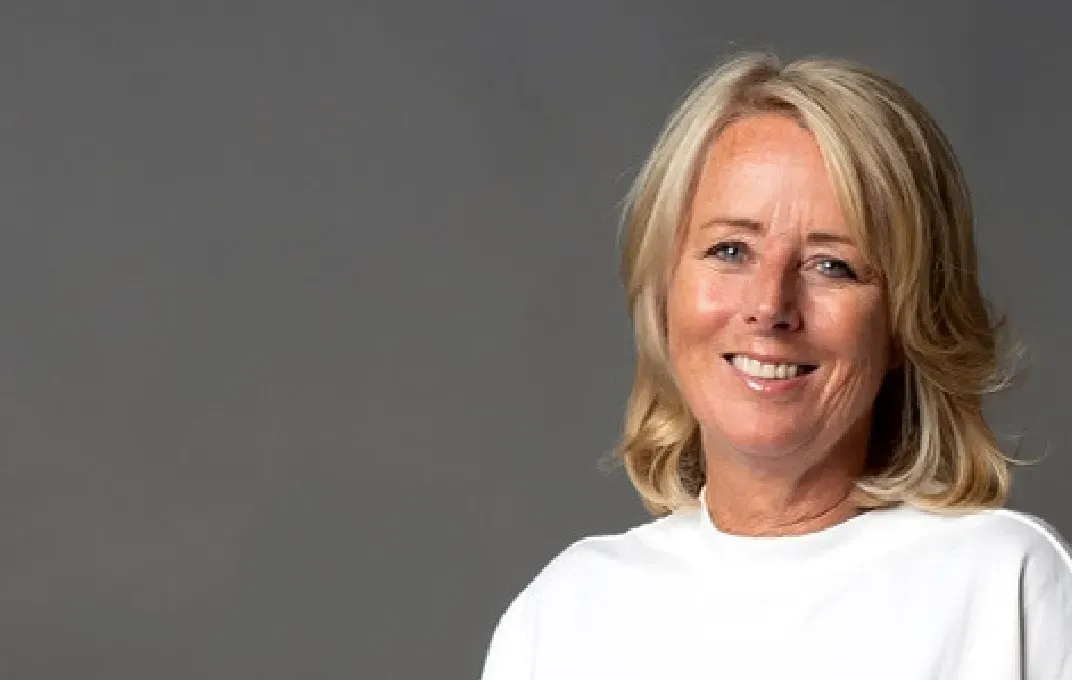 Corina van de Wetering
Owner
My team and I wish you a warm welcome to Texel! Our aim is to give our guests a special and inspiring stay. That is precisely what our luxury suites offer. But there are many cozy and delightful little places and sights on the island that will also contribute to an unforgettable stay.

We have a large network here on the island and are happy to help you make a reservation, find a romantic wedding location or answer any other questions about the island. Nature, idyllic streets and gastronomic treasures ... Texel feels like coming home. Are you ready to come and discover?
The characteristic Warmoesstraat
The characteristic Warmoesstraat is located in the heart of Den Burg. In the past, Den Burg ended at this spot and the (vegetable) gardens began. There are many restaurants, shops and boutiques just steps away.
Warmoesstraat is still a quiet place today, an area where you can fully relax while staying on Texel.
Read more »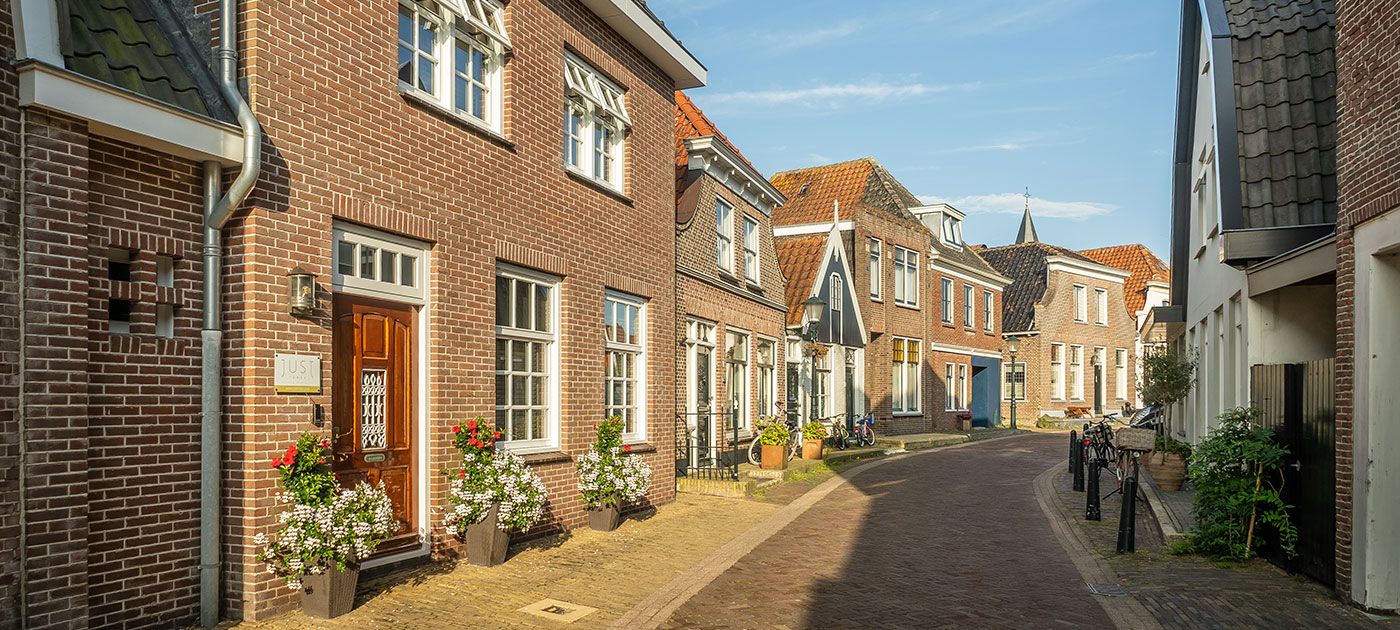 Luxury suites & apartments
We extend a warm invitation into our charming building on the rustic Warmoesstraat where our starting point is always to give our guests a unique and inspirational stay. This ethos is central to all our authentic hotel suites: tastefully decorated and designed using natural materials and accents, our spaces exude luxury and comfort. We offer a place to fully recharge with loved ones, friends, and family. We provide a true escape.
Read more »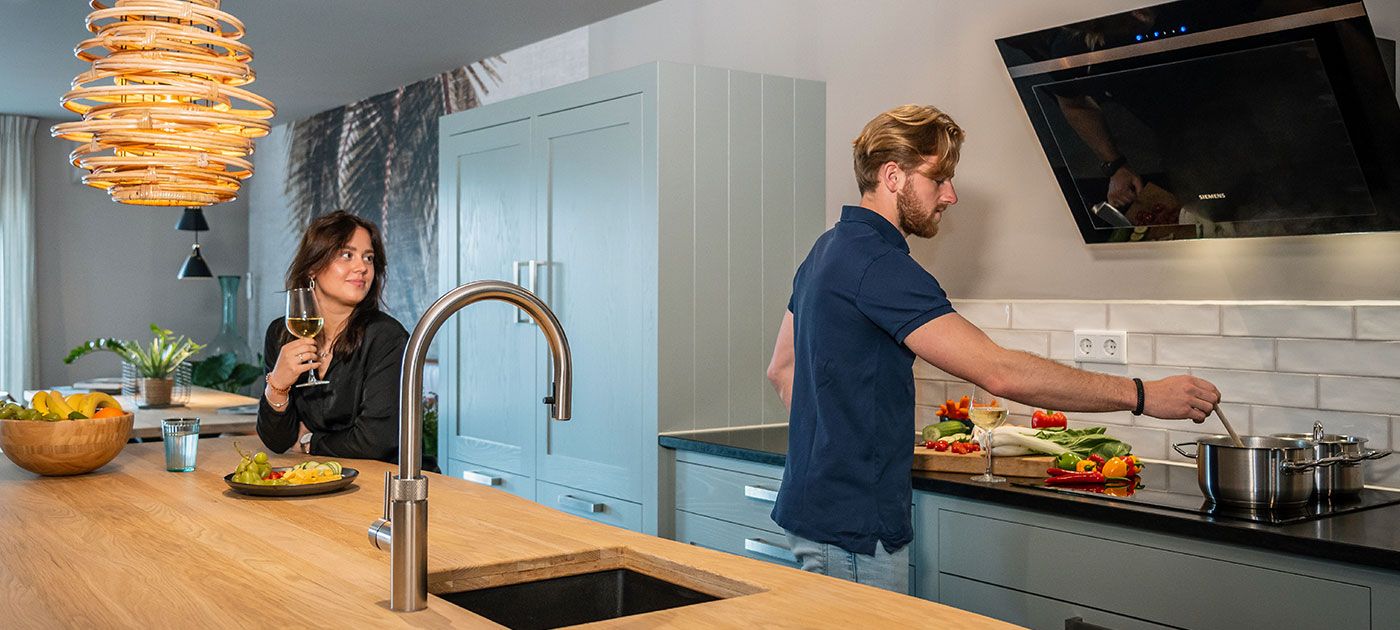 Culinary enjoyment & shopping
You can enjoy delicious food at various places on Texel. In addition, fun food events are regularly organized on the island.
In Den Burg you will find unique boutiques and the nicest shops. In between shopping, you can of course relax on a terrace or in one of the various restaurants and lunchrooms.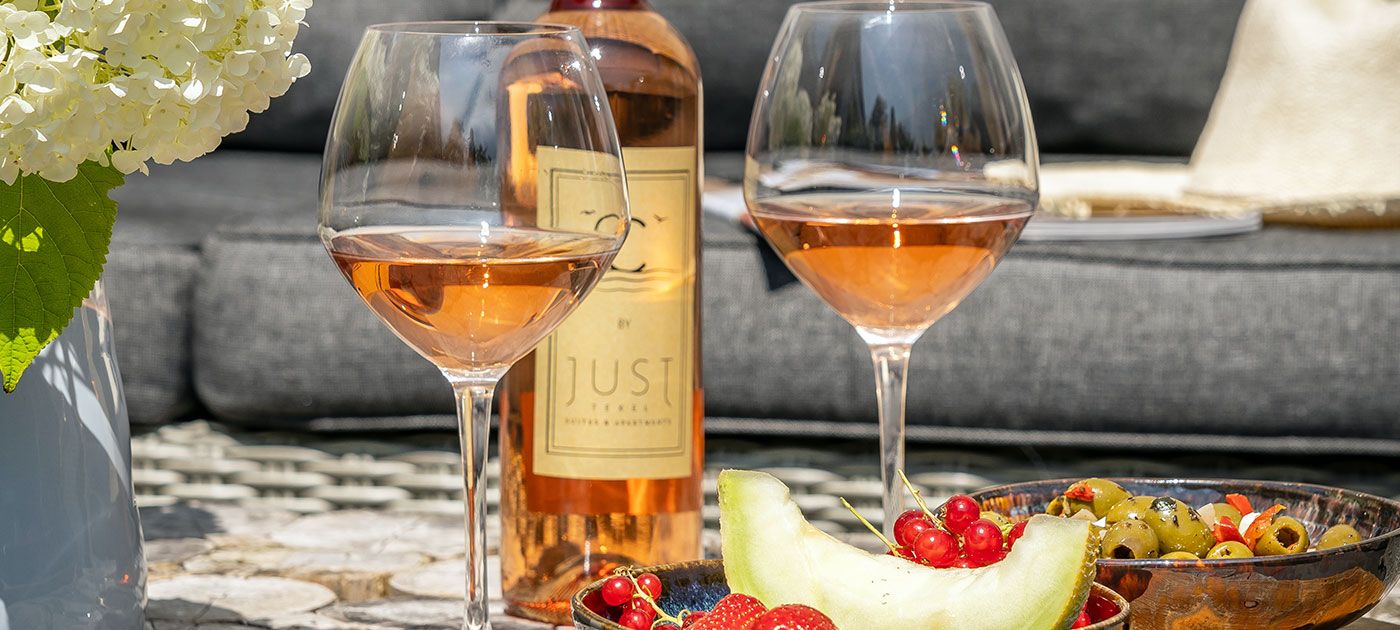 Reviews
Discover how our guests rate Just Texel and view our reviews!
Very tasteful, luxurious and spacious apartment in den Burg. With a fantastic beach house! Good service!